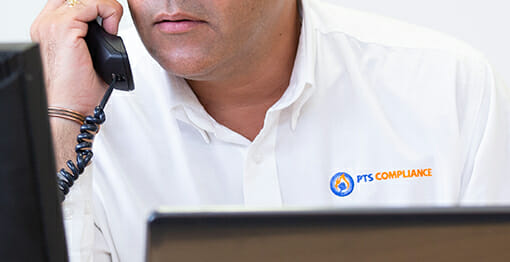 MANAGEMENT TEAM
We've had an amazing journey coming to where we are today, we feel confident that we have a fantastic team in place to provide you with a professional and effective solution to your requirements in a timely manner each and every time.
SENIOR MANAGEMENT TEAM
Our structured Management team consists of all the elements every business requires to run smoothly for both clients and staff alike.
ACCOUNT MANAGERS
Our dedicated team of Account Managers are on hand to help you through every compliance question you may have. Whether you wish to book one of our services or simply gain advice they are on hand to guide you through the process. Call our account managers team on 0800 644 5400.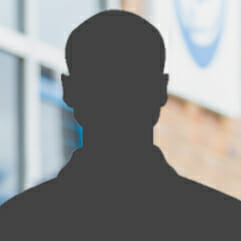 COULD THIS BE YOU?

Join us today
I would just like to say PTS Compliance are one of the most professional, conscientious and trustworthy contractors I have ever dealt with, they have never let us down even in emergency situations. I would not hesitate to recommend the service of PTS Compliance.
John, Managing Director, Muneris Limited – London