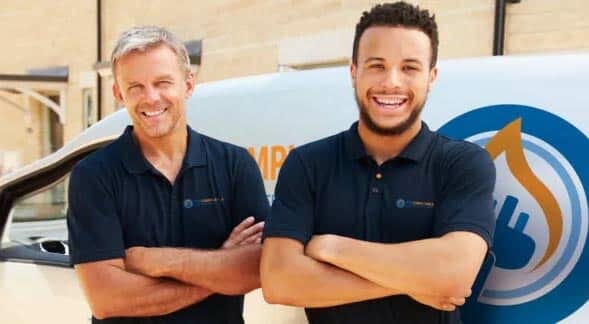 YOUR HEALTH AND SAFETY PARTNERS
Whatever your safety testing requirement or size of your business, PTS Compliance's qualified team of experts are here to support you.
ELECTRICAL SERVICES
We provide a full suite of electrical inspection, testing, installation and reactive maintenance services for businesses of all sizes.
FIRE SERVICES
We offer industry-leading Fire Safety services with dependable quality and exceptional value. A range of services to minimise the threat of fire.
OUR CLIENTS INCLUDE many well-known and reputable companies across the UK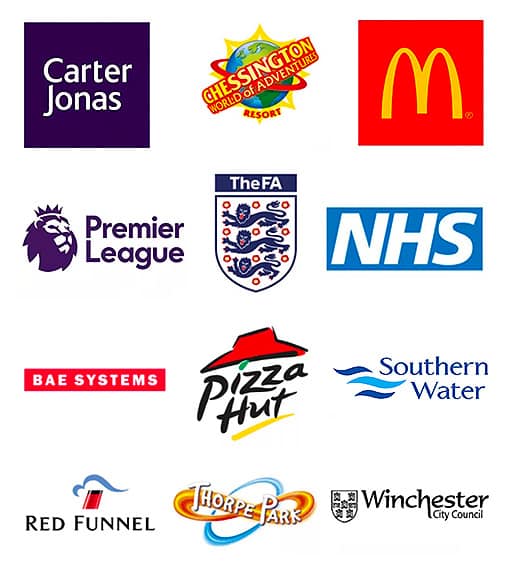 WHY PTS COMPLIANCE
At PTS Compliance, we have one aim – to provide the highest quality health and safety compliance services, at the best possible price.
ONLINE H&S TRAINING
Keep your business safe and compliant by ensuring your staff are health and safety trained. We offer many courses from food hygiene to health and safety training.
OUR ENGINEERS ARE QUALIFIED, INSURED, DBS CHECKED AND CONTRACTOR SAFE FOR YOUR PEACE OF MIND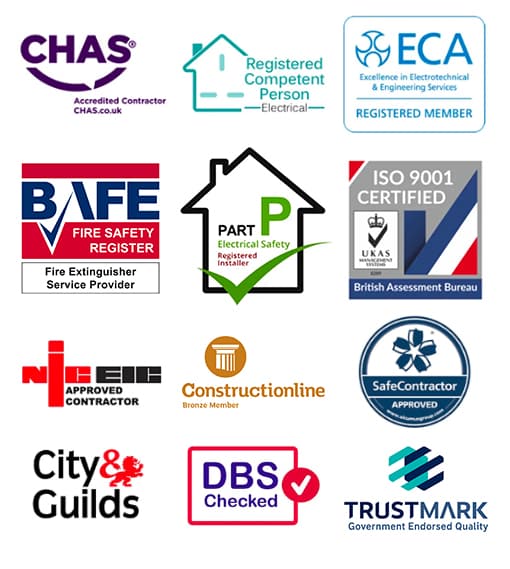 QUICK QUOTE
If you'd like a quick quote for any of our electrical or fire safety services, just fill in the details below, and we'll email you a quote by the next working day.
Multi Site Coverage
We can take the pressure off you with your national or multi-site business. Assigning a dedicated manager to your account to coordinate all of your sites across the UK.
Steve was very friendly and professional. He was also very accommodating moving his next appointment as I hadn't calculated the amount of appliances correctly. Would definitely use again!
Turned up on time. Did the tests. Polite. Report received the following working day.
The whole team at PTS compliance have been fantastic. Never is ever too much trouble and the advice we receive is second to none.
PTS Compliance have undertaken numerous works for me and always perform as expected. Punctual, Knowledgeable and professional.
Absolutely fabulous!! Super easy and fast to book - brilliant service - payed by Apple Pay- no fuss or stress at all!! 100% recommend!
Windsor Brewery
22/04/2021
Good communication, efficient and report delivered on time
Great Service From booking right through to finishing of job. Tarlia in the booking team was clear, professional and upfront with the pricing and the process. Hilton the engineer was a pleasure when he came to carry out the PAT testing. We had totally underestimated the number of appliances we had and Hilton diligently and reliably carried out the job with no fuss. We've already booked the appointment for next year.
Superb Company to deal with year after year. visiting site engineer named "Courage" was extremely helpful & completed a first class job, a credit to the company, hope to see you again next year.