FROM PAT TESTING TO EICR CERTIFICATION
Reliable, competitive experts that provide peace of mind. PTS Compliance are a nationwide, qualified team of Fire and Electrical experts that tick every box.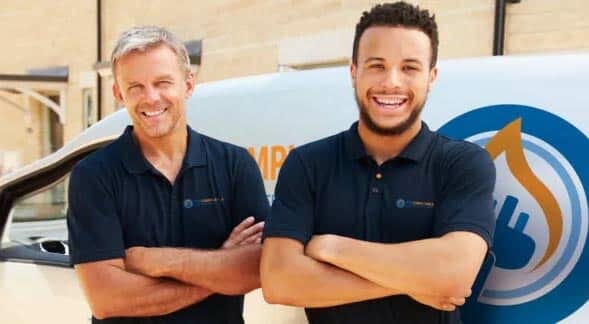 COMPETITIVE, COMPLIANT, QUALITY
All YOUR FIRE & ELECTRICAL COMPLIANCE UNDER ONE ROOF
Although we started just PAT testing, we have been able to expand to offer our customers a full range of quality assurance and safety services for your business. Our engineers are multi skilled and multi qualified to complete various services on each visit, meaning you can cut down how many different companies you have to deal with each and every year. You will be dealing with one of our in-house dedicated Account Managers who will schedule your work, organise the engineers and even remind you when your current certification is due to expire. Its like having your own Facilities Manager.
Let PTS Compliance help your company to save money, time and cut your companies carbon footprint. For more information on the services we provide and how we can help you, get in touch with our team today.
ELECTRICAL SERVICES
We provide a full suite of electrical inspection and test services including PAT Testing, Emergency lighting, EICR, Thermal Imaging, domestic, commercial and industrial electrical design and installation  for businesses of all sizes.
Click here for more details
FIRE SERVICES
Fire alarms, fire extinguishers and fire risk assessments are all a vital part of keeping your workplace, staff, home & family safe. PTS Compliance offer industry-leading Fire Safety services.
Click here for more details
BY BOOKING MULTIPLE SERVICES YOU WILL SAVE MONEY, TIME  & THE CLIMATE
For more information on how we can help your business, get in touch with our team now.
PAT TESTING
Portable Appliance Testing is a form of electrical service that every business needs in the UK in order to maintain compliance. PAT Tests are performed by fully qualified engineers at extremely competitive prices.
Get in touch.
EICR CERTIFICATE
An EICR (Electrical Installation Condition Report) is an inspection on the condition of your electrical installation to identify any deficiencies against the national safety standard for electrical installations. PTS Compliance will help your company stay compliant.
Get in touch. 
JUST A FEW OF OUR VALUED CLIENTS
At PTS Compliance, we're proud of every single job we complete and the reviews of our clients. We boast an incredible 5 star Trustpliot & Google review rating, working with every size business; from household brand names to smaller commercial, domestic or industrial partners. Whatever your size or location in the UK, We have you covered.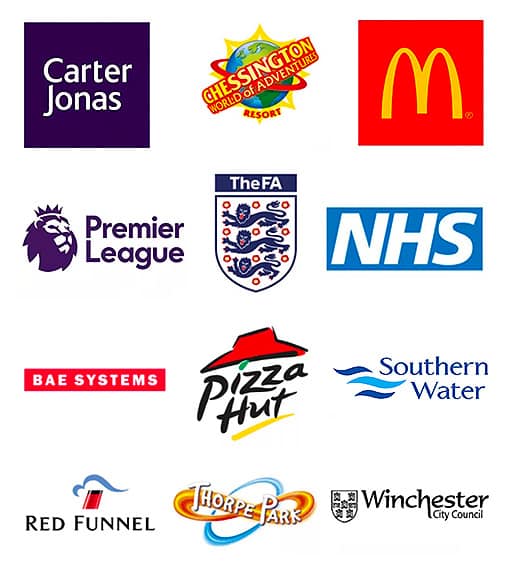 THE PTS COMPLIANCE PROCESS
We know PAT testing, fire alarm inspections and other periodic safety requirements are an inconvenience and a compliance box you have to tick. That's why, at PTS Compliance, we are completely committed to delivering a smooth process from start to finish that minimises disruption.
If you are a multi-site or national business, we will appoint a dedicated account manager to coordinate everything you need. If you're in need of a one-off check or you're a single location operation, rest assured we treat every business with the same care and consideration. Once a PAT test is arranged, a field engineer will attend and complete the required works, ensuring complete compliance. 
GET IN TOUCH
with PTS Compliance today to find out just how painless our process is, today.
EXPERTS IN ELECTRICAL, FIRE AND PAT TESTING
Our team is fully qualified for every single job they attend. PTS Compliance are fully compliant within our industry's standards and requirements so we can provide complete peace of mind.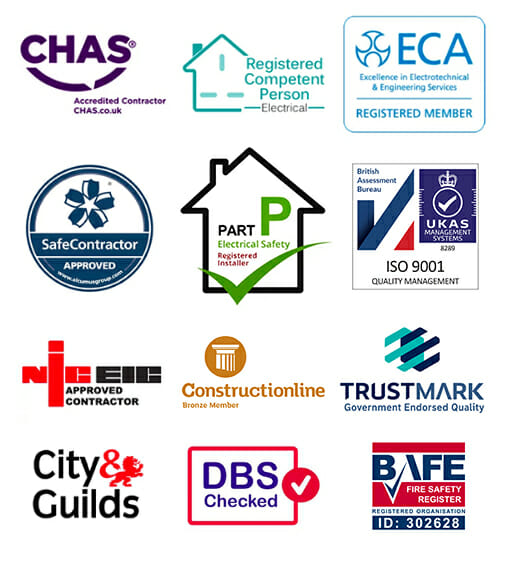 QUICK QUOTE
If you'd like a quick quote for any of our electrical or fire safety services, just fill in the details below, and we'll email you a quote usually within the next 2 hours.
Our Carbon Pledge
PTS Compliance has pledged to reduce their carbon footprint and will plant a tree for every job we complete. Helping the world become sustainable.
Find out more
Multi Site UK Wide Coverage
We can take the pressure off you with your national or multi-site business. Assigning a dedicated manager to your account to coordinate all of your sites across the UK.
We have fully qualified engineers in all parts of the UK ready to assist with your requirements.
Call Our Account Managers Today